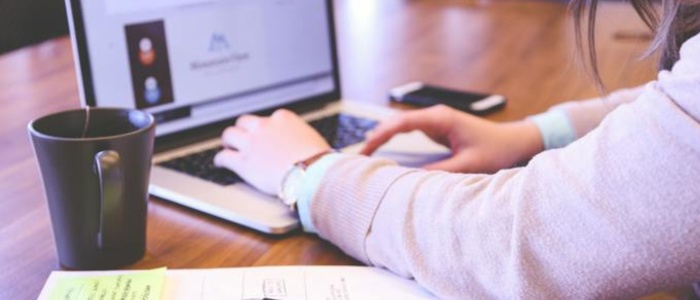 5 Actionable Tips to Master Content Creation in 2023
Content creation has taken numerous forms, but there are still certain best practices that you must follow if you want your work to be noticed. Content marketing is one of the most effective ways to keep your brand current and drive organic traffic to your website. 
Here are 5 actionable tips to master content creation in 2023:  
1. Identify the right topic
In content creation, the first step is to choose a topic that helps you achieve a certain goal. For example, your goal can be to drive organic traffic, or increase brand visibility, or even to build product awareness. Whatever it may be, you need to focus on a topic that your readers will find relevant and gain value from. This is possible if the content focuses on your reader's present concerns, offers answers to their problems, and/or shares useful information about your specialty. 
2. Audit content regularly
Auditing the content on our site is always a good idea, and it's a fun process to go through because you can find a lot of hidden gems while also determining what other content upgrades, optimizations, or net new developments the site may benefit from. Content auditing allows one to better determine which material is doing effectively and which content may need to be refreshed. By assessing your present content, you can uncover content gaps where new content may be required or content that could be consolidated to operate better together. 
3. Leverage social media
Social media is an excellent resource for content research. You may learn a lot about your industry by following the proper people and pages. This includes being aware of the difficulties your audience is facing, as well as the most recent industry trends and which strategies are working. All of these postings and conversations help to reveal a wealth of information. You might also reach out to relevant people to learn more about their viewpoints. 
4. Measure content for ROI
This isn't a new trend, but it is one that will always be a best practice for content creation. It's difficult to link ROI to anything in SEO or the organic channel, as opposed to paid advertising or email marketing, which normally has more clear-cut CPC, conversion rates, and other crucial indicators. This is why it's critical to explicitly establish how you'll measure your content for ROI and demonstrate how it contributes to the organization's results. 
5. Talk to subject matter experts (SMEs)
Even if you have experience in a specific niche, you do not know everything as well. If you lack experience, speaking with subject matter specialists (SMEs) help a lot for content development. These experts can provide critical insights and information that you are unlikely to be able to gather on your own. SMEs can be someone in your organization, a friend from another organization, or an industry influencer. 
ALSO READ: Storytelling in Sales: How to Create a Compelling Narrative4
In Conclusion
Content creation is indeed and art and one needs to constantly get better at it, with the right tools, resources and strategies. No one gets perfect at it, but just improvises with experience over time. To master content creation in 2023, the 5 tips maybe helpful and get you on the right path.