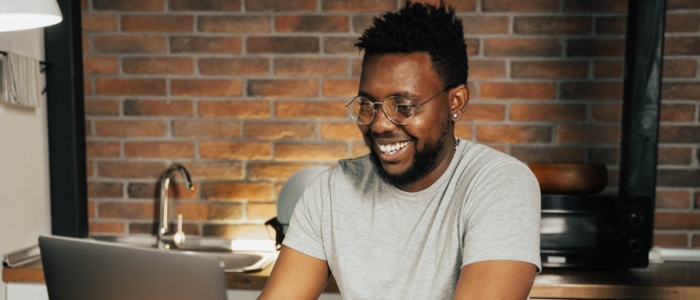 Affiliate Marketing Trends to Look Out for in 2023
Affiliate marketing has seen tremendous growth in the last few years. As per Statista data on U.S. spending on affiliate marketing, the growth is expected to reach $8.2 billion by the end of 2022, representing a 51% increase from 2017. 2023 is sure to be an exciting year for ecommerce retailers, with the newly evolving technologies and trends. Let us look at some of the affiliate marketing trends that will be very useful in the upcoming year. 
More Focus on First-Party Data
Google announced in 2020 that it will do away with cookies on Chrome by 2022. Affiliate marketers are thus moving away from traditionally used third-party data. They are future-proofing their marketing strategy with zero- and first-party data.  
The sources for such data are on-page analytics, social listening tools, consumer feedback  etc. AI-powered tools will be helpful in transitioning from third-party to zero- and first-party data.  
Shifting to Video Content
According to a 2022 digital media trends report from Deloitte, 41 percent of U.S. consumers watch more user-generated content than TV or movies via streaming services. This is important to note as these users have paid for streaming services but still prefer watching the free content on social media. Thus, ecommerce brands have started targeting more video-centric content creators and affiliates.  
Merging Loyalty and Affiliate Marketing
We will start noticing more integration of loyalty and affiliate marketing in 2023. This is done by making influencers, ambassadors, publishers, and other forms of affiliates inspire repeat purchases from existing customers through rewards, incentives etc. This will lead to more personalized shopping experience for the customers and more brand loyalty for the companies. 
Podcasts Taking Their Due Place
Affiliate marketers have so far underutilized podcasts as the users don't look at a screen in it. But podcast advertising has seen a tremendous growth in the last one year with there being more than two million active podcasts as of now. So, it will be a key area of focus for affiliate marketers and ecommerce brands in 2023. Affiliate marketers will be reaching out to more podcasters and forming a relationship to recruit them for a affiliate program.  
There are bound to be some  2023 affiliate marketing trends that were impossible to predict, but being aware of these significant movements will help brand propel forward.