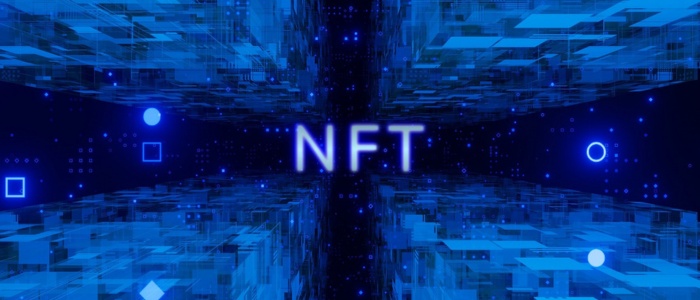 How Does the NFT Marketplace Business Model Work
NFTs are everywhere these days. It is not just restricted to celebrities and billion-dollar corporations as in the past. It is slowly but steadily reaching the commoners and small businesses as well. Hence, it is important to understand how the NFT business model works in this early stage to have an edge over others. 
The NFT business model uses blockchain technology to create and manage digital assets called Non-fungible tokens (NFTs). NFT is an umbrella term that represents various items from digital artworks to collectible cards. 
ALSO READ: Why Cryptocurrency Is Becoming Popular Among Gen Xers & Boomers 
3 Main Segments of the NFT Business Model
The three main segments of the NFT business model are digital collectibles, robust communities, and secure personal information.
1. Digital Collectibles
The most popular form of NFT is the digital collectible. A collectible can be anything from a virtual pet to the digital artwork. The benefits of digital collectibles are that they can be stored securely on a blockchain and that they are mostly unique and so, more valuable to the collectors. 
2. Robust Communities
NFT communities are associations of like-minded investors and collectors that work together to create their own culture and brand. This is an important criterion for the success of any NFT business model. 
3. Secure Personal Information
As the whole trade is virtual, proving that the transaction is not a scam is crucial. Most marketplaces require verification to participate like a government-issued ID or linking an account to a trusted social media platform. This helps build a safe and secure environment.