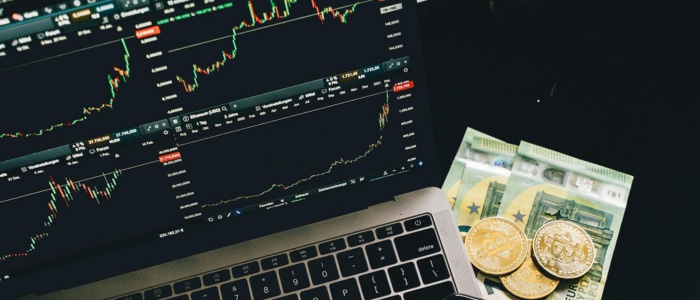 How Marketers Are Spending Their Money in 2023
One potential strategy for marketers in times of economic uncertainty is to focus on cost-effective marketing tactics that can provide a high return on investment (ROI). This might include tactics such as search engine optimization (SEO), content marketing, and email marketing. These can be relatively low-cost but can be highly effective in driving website traffic and generating leads.
Here are some of the decisions marketers will take in 2023 based on a survey of 8032 marketers. 
Earned Media
According to a report, 68% of businesses are boosting their SEO spend. The main justification given for this change is that it offers a greater return on investment than sponsored advertising. True, but results take longer to manifest. 
11% of respondents stated they will keep spending money on SEO through 2023. The most common explanation is that there wasn't much leeway in their entire marketing budget owing to financial constraints. 
Organic Social Media
32% of businesses want to increase their expenditure on organic social media. The main argument was that they couldn't spend as much money on sponsored social media as they would want due to Apple IOS modifications. 
The main justification is that you need to be on the major platforms in order to engage with clients and new consumers. 26% of respondents stated they would maintain their spending in its current form. 
Content
83% of firms are boosting their spending on content creation. The necessity to provide material in a variety of media, particularly video, was cited as the top reasons. 
 8% indicated they will stick to their spending plan. Their inability to spend more was mostly caused by the state of the economy. And 9% indicated they are cutting back on their content development budget since AI solutions make it easier and more affordable for them to do so. 
AI Tools
A startling 98% of respondents claimed they would spend money on AI products in 2023. These three basic reasons served as the primary justification: 
Save money by automating content creation

 

Reduce the time spent on content creation

 

Reduce the number of employees in the content department

 
2% of respondents indicated they would not test out AI tools, and the major reason was that they believed the tools' quality didn't meet their expectations. 
E-Mail Marketing
56% companies reported that they will raise their budget for email marketing. The reason why marketers said they would boost their spending was up for debate. 
Because of the expansion of their list, they must pay more to store email addresses.

 

Companies are investing more to ensure they are compliant with personal data due to privacy rules.

 

Businesses are increasing their marketing automation spending.

 
UX/Conversion Rate Optimization
Companies intend to increase their entire UX/CRO spend by 61%. The major justification for wanting to raise their overall budget in this area was up for debate. They were as follows: 
CRO helps deliver a higher ROI considering the growing cost of advertising.

 

UX is crucial to the whole marketing experience.

 
26% of companies plan on keeping their UX/CRO budget the same primarily for the same reasons as above. 
These cost-effective marketing strategies will help companies boost growth even in these economically uncertain times.